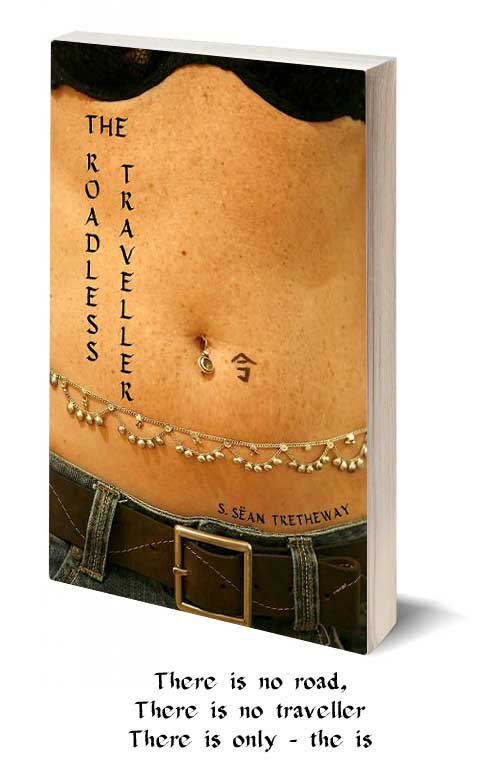 Click on either cover
to order NOW!
Rather buy from a shop?
Visit one of these outlets!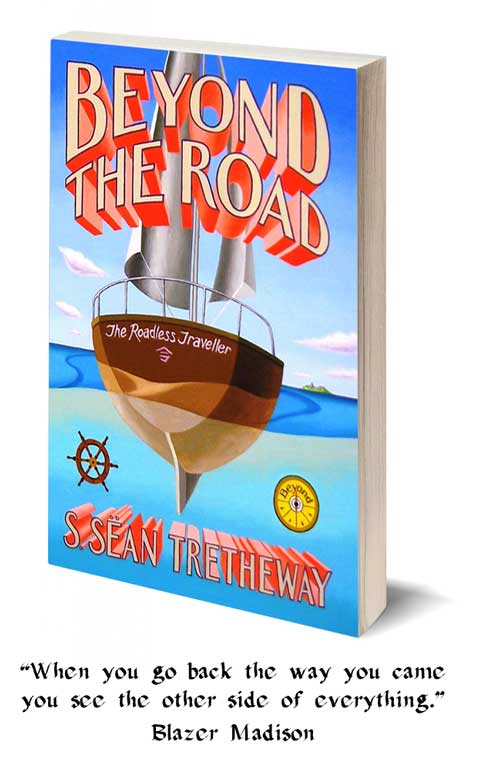 THE ROADLESS TRAVELLER PODCAST NOW ON ITUNES! CLICK HERE FOR MORE INFORMATION!
Have you ever felt like a book was calling to you from the shelf? As you pick it up and hold it, you feel compelled to read it - like there's something important hidden inside. Now is the time to follow your instincts.
The Roadless Traveller is a quirky,
romantic-comedy, erotic-thriller…
with a message!
Get ready to join Jack, Blazer and Hollie on a wild adventure that will forever alter the way you look at life, love and the pursuit of computer programmers.
In Beyond The Road, the adventure continues,
on the high seas, to tropical paradise and beyond!
Exciting, sexy and inspiring!
Jack and the gang are back in this stand alone sequel,with more lessons in living a life of authentic, chosen reality. As you plunge into this exciting adventure, you too will understand that life is what you make of it!